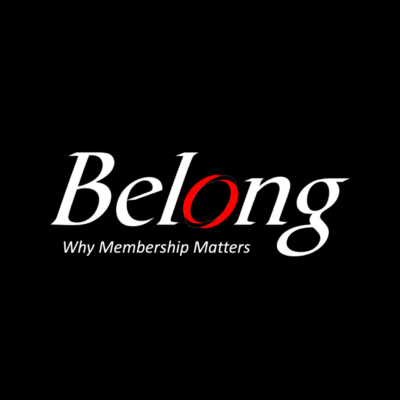 Belong
Why Belong?
Church membership may sound obsolete to some, but in a culture that increasingly tries to live commitment-free, it's more important than ever.
If you call Willowdale your church home but have never taken the step towards becoming a member, we want to invite you to learn more and discover why membership matters.   Membership isn't about checking a box; it's about joining a body and advancing a mission. With that in mind, we wanted to make the membership process more personal and meaningful and hope you will take this important next step.
Watch our video:  "Why Membership Matters"
To Register click HERE.