Guiding Families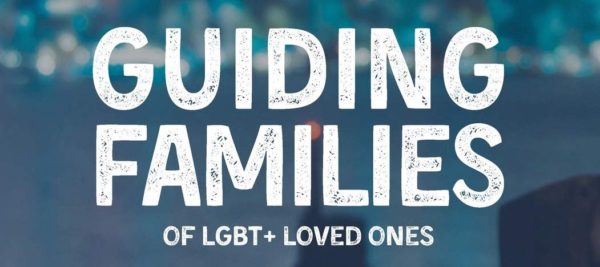 Next meeting is scheduled for Monday, April 13.  We are tentatively planning to hold the meeting on Zoom.
Guiding Families
Group meets monthly in evenings, Kennett Campus
Group is open, please reach out for meeting date/time details
Guiding Families is a curriculum and discussion based group for families and friends of LGBT+ individuals who are seeking practical, loving, and biblically formed guidance on LGBT+inclusion and relational care. Guiding Families has three primary goals:
To learn how to respond well, demonstrate compassion, avoid hurtful mistakes, and restore trust and relationship with LGBT+ loved ones.
To wrestle with what it means to love generously and show a radical acceptance.
To take steps to mobilize the church to love, care and include anyone who has felt excluded, pushed away, condemned, or minimized by promoting secure families, safe churches, and a strong faith in Jesus Christ.
To learn more, email guidingfamilies@willowdalechapel.org.