Jennersville Campaign
THE VISION
Five years ago, in June of 2014, Willowdale Chapel adopted Living Faith Community Church which became the Jennersville Campus. Since then we have grown to more than 300 people each Sunday, with the worship center often filled to capacity. Earlier this year, we completed the construction of much-needed spaces for children and youth, but now we need to turn our attention to the worship center in order to accommodate our growing body. We have plans and permits already in place to expand the worship center and update the lobby and cafe. The cost to complete construction is just over $1M. We invite the body of Christ to make capital commitments this June for an 18-month giving period: June 2019 through December 2020.
*Any monies collected in excess of $1M will be applied to future building projects.
THE CONSTRUCTION PLAN
Create a worship center that seats 300 (a 50% increase in capacity) by expanding wider and deeper, beyond the existing exterior wall.
Add brand new AVL systems (audio, visual, and lighting) designed specifically for the new space.
Update the lobby, café, and restrooms.
Relocate the offices to the classroom spaces in the center section of the building.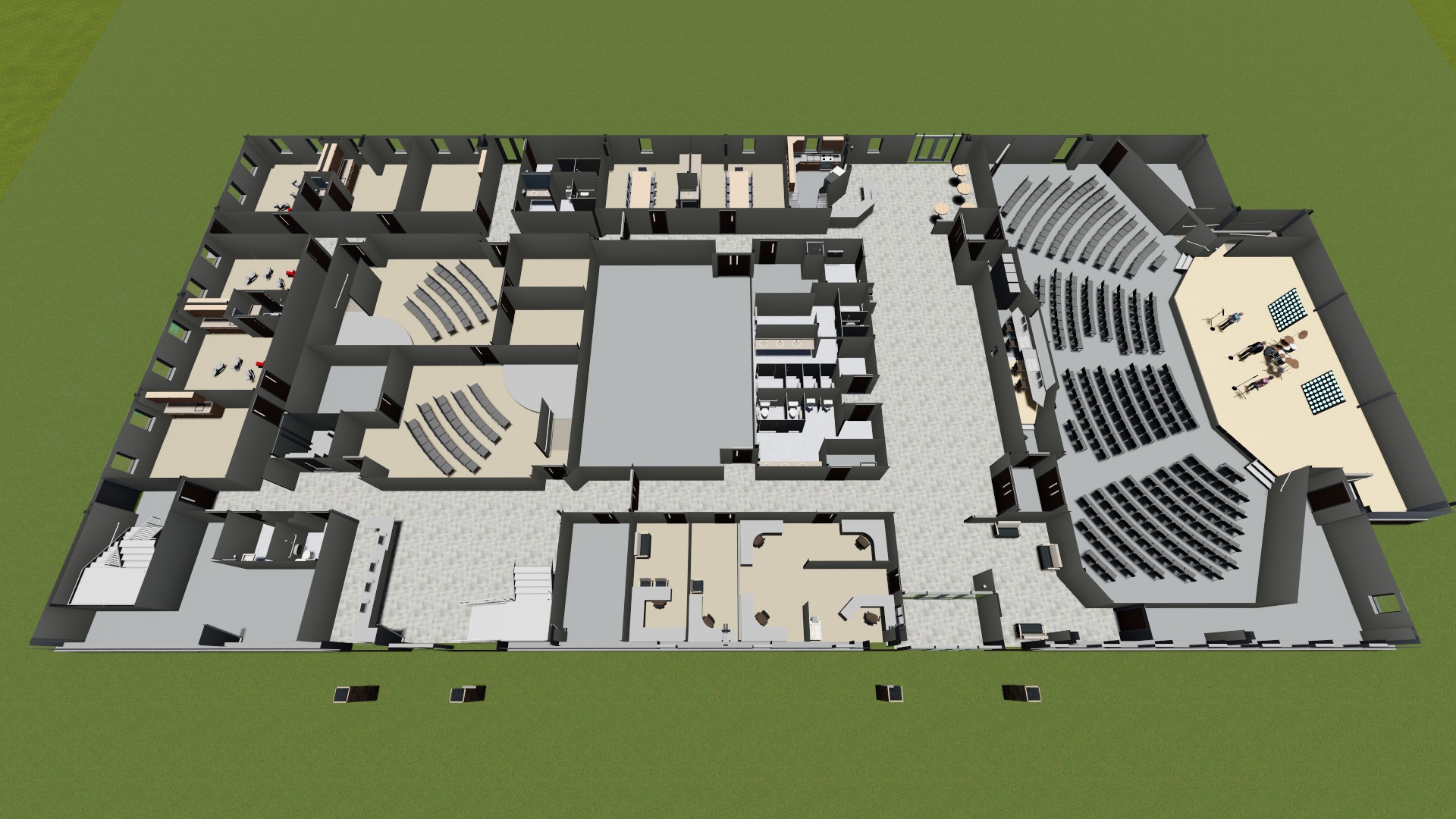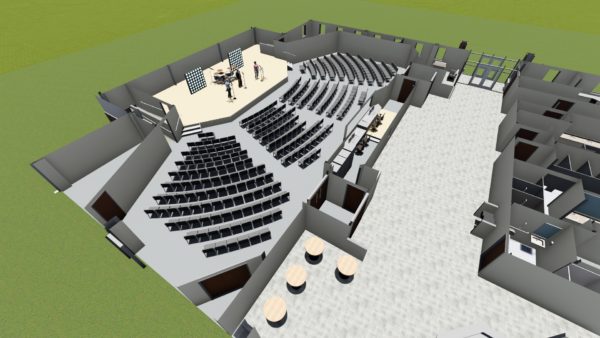 NEXT STEPS
We challenge everyone at our Jennersville campus to take the lead. We invite everyone to make a commitment to this project, through our building fund, by June 30. Kennett will also be invited in—in fact, some people, including the elders at Kennett, are committed to giving. But we want to make sure we have strong Jennersville buy-in first. When commitments are completed by the end of June, we will assess our preparedness to move forward. Our goal is to initiate construction this fall.
Jennersville Worship Center Expansion Key Questions