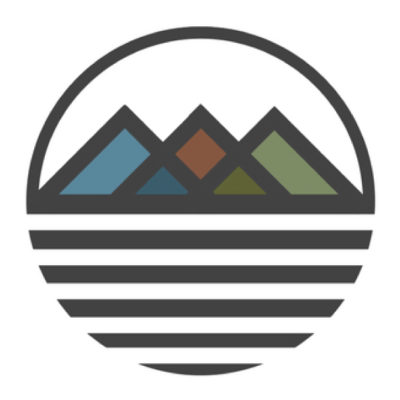 Willowdale Students
The heart of Willowdale's student community is to create an environment where young people are challenged and motivated to love God and love others in tangible ways.
For more information on WDS contact Marika Springer (Kennett Middle School), Dave Walker (High School), or Jordan Lichty (Jennersville Campus).
WDS This Fall
Middle School – Kennett Campus
Middle School small groups meet throughout the week. In these groups, students are able to build relationships with peers and caring adults who point them to Jesus. These groups provide the opportunity for students to have fun and be themselves while diving into the Bible and learning about who Jesus is. Our groups are set up based on grade and gender. For more information such as when and where groups meet, please contact Marika at mspringer@willowdalechapel.org.
What's Happening This Week in Middle School (November 30- December 6, 2020)
High School – Kennett Campus

Small groups: Many small groups will continue to meet throughout the summer, participating in the Fruit of the Spirit study. Contact your small group leader or Dave Walker at dwalker@willowdalechapel.org.
Pop-Up Bible Studies: Focused one-week "pop-up" studies are being planned across the summer months. For information contact Dave Walker.