Global Outreach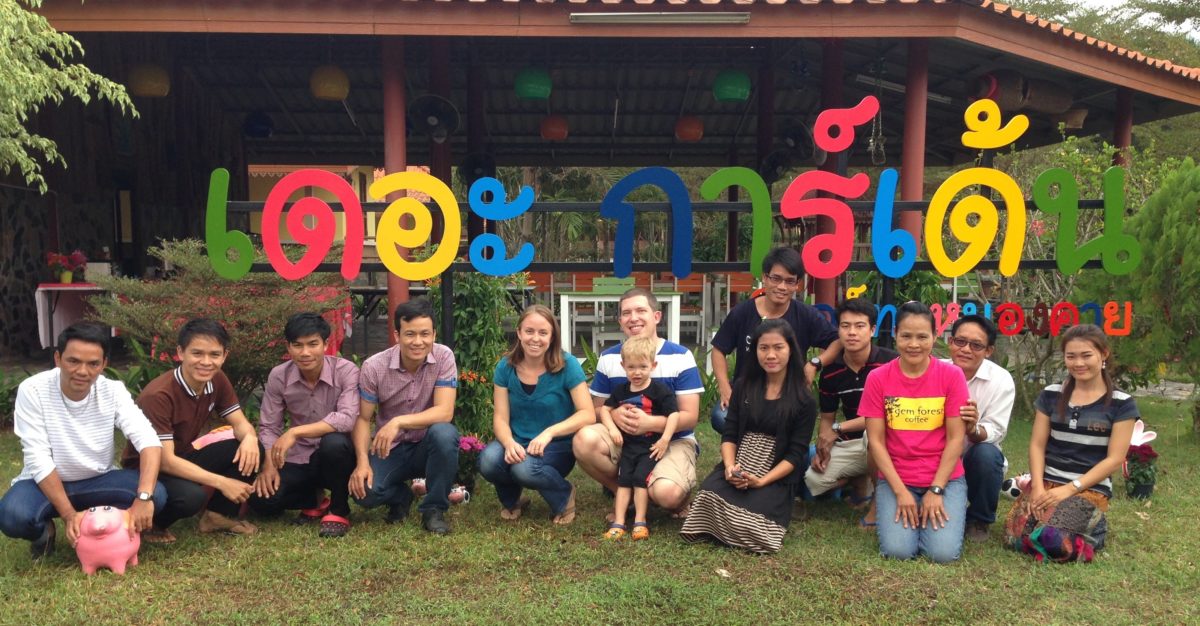 Why global outreach? 
We believe that we can play an active role in God's plan to restore all of His people, all around the world. By investing in global outreach through personal relationships, organizational partnerships, financial support, and prayer, we demonstrate God's love and take part in His vision to make all things new.
How does Willowdale partner with global outreach partners?
Willowdale provides financial support for our partners, in addition to ongoing prayer support. Our Global Outreach Team consists of liaisons who cultivate relationships with our partners to stay up to date with their work, as well as encourage them through communication and prayer.
How can I get involved?
Please pray for our partners around the world! Pray for:
Safety: Many of our partners are in closed countries or regions that are hostile to the Gospel, and they bravely put themselves at risk to do the work God has called them to do
Energy and encouragement: The work of our partners requires patience, physical fortitude, and perseverance!
God's presence: God can make Himself known through the faith of new believers, strong relationships within a local church, and the restoration of the oppressed
You can also support our partners financially by contributing to Willowdale's general fund.
About our partners
Partners for Justice and Restoration Who Restore the Oppressed, Alleviate Poverty, and Inspire Hope.
"I know that the Lord secures justice for the poor and upholds the cause of the needy. Surely the righteous will praise your name, and the upright will live in your presence." Psalm 140: 12-13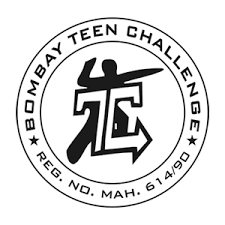 Bombay Teen Challenge
BTC has been ministering to the victims of sex trafficking in India since 1990. Today, BTC's impact includes supporting women in the midst of sex trafficking medically and spiritually, as well as education, healthcare, and vocational training to those who have escaped to empower them to start a new life. BTC also helps children to escape the cycle of prostitution and obtain a quality Christian college preparatory education in a location far from Mumbai's red light district. A new venture this year is to reach out in a new region that has a high incidence of sex trafficking, in order to offer children an opportunity to escape sexual violence and instead be provided with a safe living environment and an education. To learn more, click here or contact Blair Althouse.
---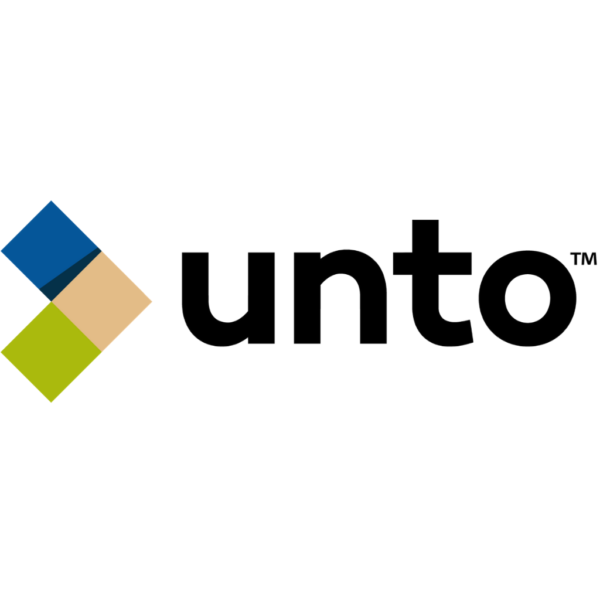 Unto
Unto expresses the love of Jesus Christ in the toughest places on earth by relieving suffering, restoring dignity, and revealing hope. Unto accomplishes its mission, in partnership with international Cru ministries throughout Africa, the Middle East, and Central Asia, through food and agriculture, clean water, and critical aid. To learn more, click here or contact Steve Baker.
---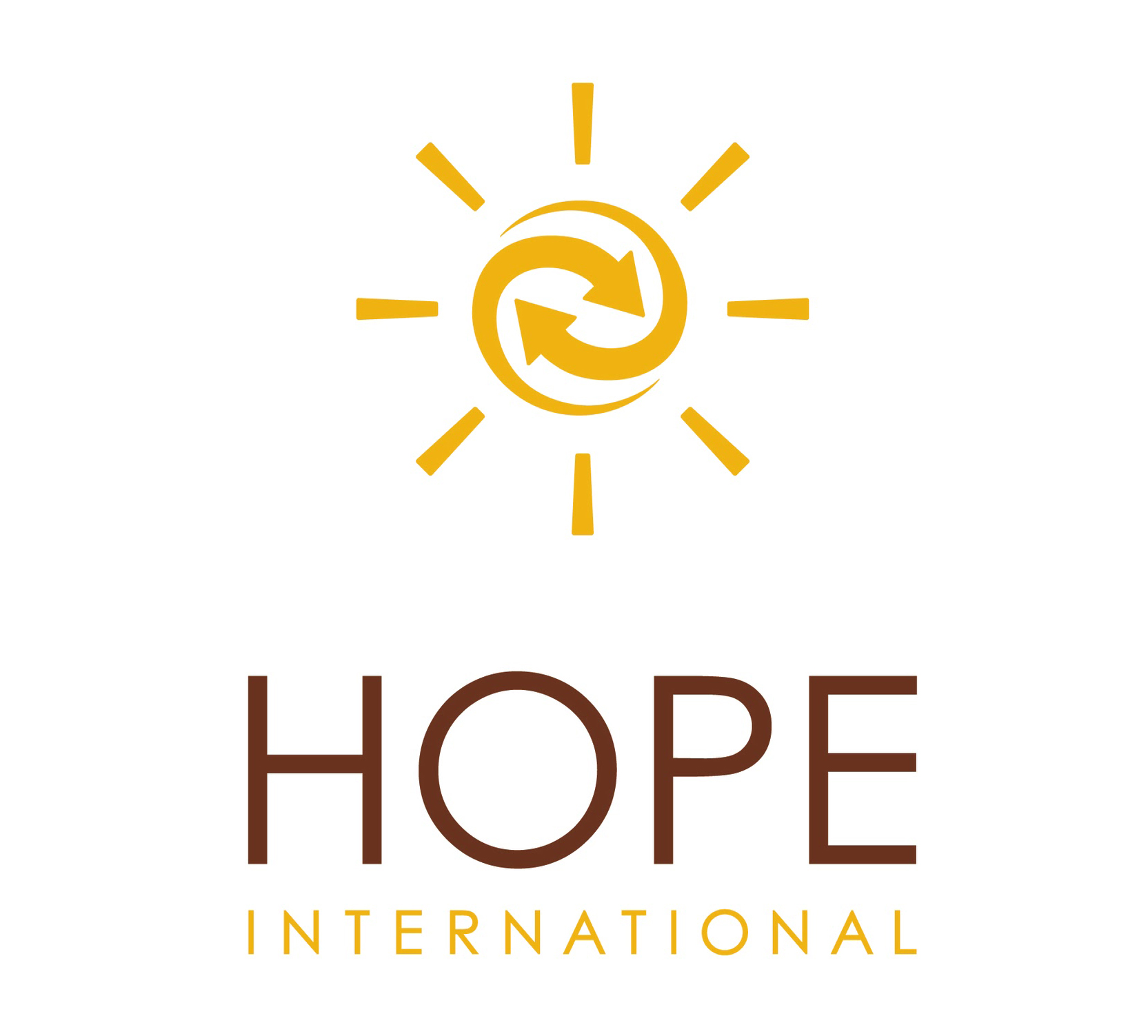 HOPE International
We partner with HOPE International in Burundi (in central east Africa) to help families flourish. Through community building, biblical-based training, saving services, and micro-loans, HOPE works to equip those wrestling with poverty to unlock their God-given potential. HOPE and Willowdale work with the local churches in Burundi to share the gospel, provide financial tolls, and offer a hand-up for families. To learn more click here or contact the Global Outreach team.
---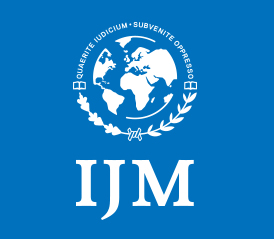 International Justice Mission (IJM)
There are more slaves in the world today than there were during the entire 400-year period of the trans-Atlantic slave trade. International Justice Mission (IJM) is a Christian human rights agency that works to secure justice for victims of slavery, human trafficking, and other forms of violent oppression. IJM investigators, lawyers, and aftercare professionals rescue victims, enable prosecution of perpetrators, and promote functioning public justice systems. Our partnership is focused on IJM's work in parts of India, where approximately half of slaves in the world today are located. To learn more, click here or contact Luke Zubrod.
---
Partners for Evangelism Who Disciple New Believers, Build Churches and Translate the Gospel.
"…you will receive power when the Holy Spirit comes on you; and you will be my witnesses in Jerusalem, and in all Judea and Samaria, and to the ends of the earth." Acts 1:8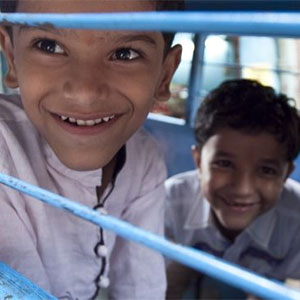 Dwaar Church
Dwaar—meaning "Gate"—is a community of God-loving people who want to be a blessing to those in India's capital city of Delhi. Dwaar engages with a broad array of business and civic leaders in the city center, along with more traditionally Hindu people in outlying areas. To learn more, click here.
---
The following partners work in potentially dangerous locations as they disciple others for Christ, and so we protect their identities by referring to their general regions and their initials.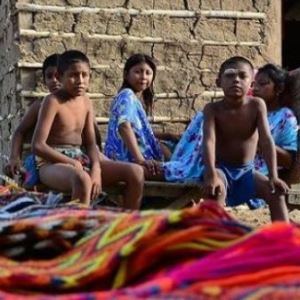 South America
Our partners "P" and "B" serve rural areas of their region through church planting and discipleship. They have established deep relationships with their community through their long-term ministry.
---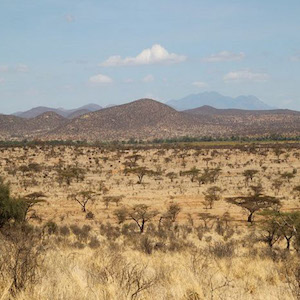 North Africa
Our partners "A" and "M" live in the Arab world to spread the life-transforming Gospel in a country where less than 1 percent of the population follows Jesus. They build relationships with their Muslim friends, gather people in small house churches, train leaders and deploy their own missionaries to other cities. They have to be cautious due to the oppressive climate of intolerance. But as they build relationships and share their own stories, they regularly have the joy of seeing friends embrace the reality of Christ.
---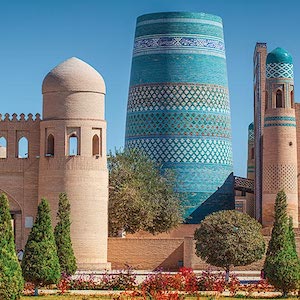 Central Asia
Our friends "M" and "N" have served in Central Asia for over 20 years. Originally a native of our area, "M" moved to Central Asia to share the Gospel. He witnessed God open up a country to the Gospel and has seen thousands of people come to faith over the two decades he has served.
His work focuses on university students, and he has opened a center to help them develop and grow academically and spiritually. He also coordinates efforts to reach people in Persian, Central Asian and Turkish countries.
---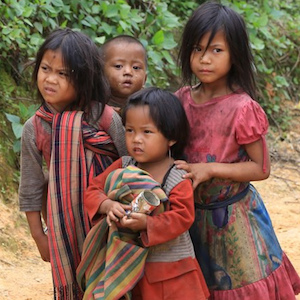 Southeast Asia
Our partners "R" and "M" in Southeast Asia are involved in linguistics and translation, working to provide ethnic minority groups access to God's Word. Southeast Asia is wonderfully diverse. Unfortunately, though, Hill Tribe people are often overlooked as second-class citizens. They face lives of poverty and illiteracy, with little opportunity for success. In a predominantly Buddhist part of the world, we're seeing lives transformed as people learn to read God's Word in their own language, recognize their value in the eyes of their Creator and pursue a relationship with Him.
---