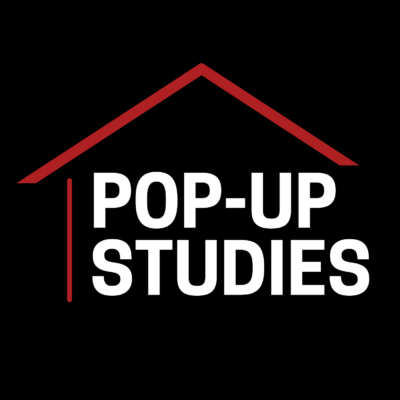 Pop-Up Studies
New Willowdale Pop-Up Studies
Small groups are the backbone of life and discipleship at Willowdale. They are where disciples make disciples, where we connect relationally to grow spiritually. But we are in a season that's been harder for some of us to connect, harder for us to make long term commitments. Join us for a taste of small group life in our new short term pop-up studies:
Intergenerational: high school students through adults
Short 4-6 week commitment
Topic-based, Jesus focused
Community building–meet people with similar interests
For more information, contact Carole Hoy, Groups Pastor at choy@willowdalechapel.org.
To register, please use the link below.
The Problem of God by Mark Clark
Wednesdays, 7-8 p.m., beginning March 10
5 weeks
Location: Zoom
Course materials: Problem of God by Mark Clark (book) and/OR free online sermon series or podcast
Leaders: Dave Walker and Carole Hoy
The Problem of God is written by a skeptic who became a Christian and then a pastor, all while exploring answers to the most difficult questions raised against Christianity. Mark Clark grew up in an atheistic home, and after his father's death, began a skeptical search for truth through exploring science, philosophy, and history, asking the big questions of life, and eventually finding answers in Christianity. In a disarming, winsome, and persuasive way, The Problem of God responds to the top questions people raise against God, and Christianity, including:
The Problem of Science
The Problem of the Bible
The Problem of Evil and Suffering
The Problem of Exclusivity
Our goal is to create an intergenerational environment where students and adults alike can wrestle through these challenges to the Christian faith. Great for skeptics and Christians who are honestly asking the tough questions about Jesus, the Bible and Christianity.
To register for a pop-up study, click HERE.