Celebrate Recovery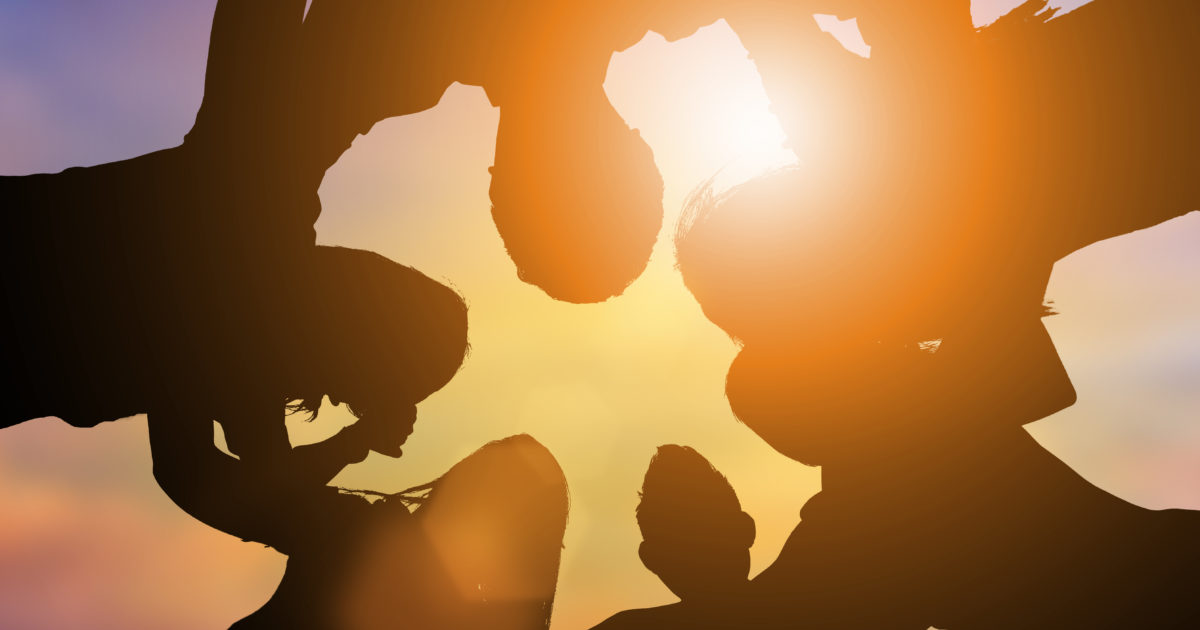 Celebrate Recovery can lead people to experience God's healing power through a Christ-centered 12-step program. We meet every Monday night at 7 p.m. in the Worship Center at our Kennett Campus. The evening begins with live worship, followed by teaching before moving into various safe men's and women's open-share groups. Each week we offer newcomers an opportunity to learn what the next steps are in their recovery journey.  Please contact cr@willowdalechapel.org for more information.
Celebrate Recovery Online
To participate please email Ministry Leader Jim Conkle jconkle@willowdalechapel.org
Expect to receive a weekly email inviting you to join in.
There are both Men and Women Groups who meet separately online.
Click HERE to view resources and teaching materials provided by Celebrate Recovery National.
---