Celebrate Recovery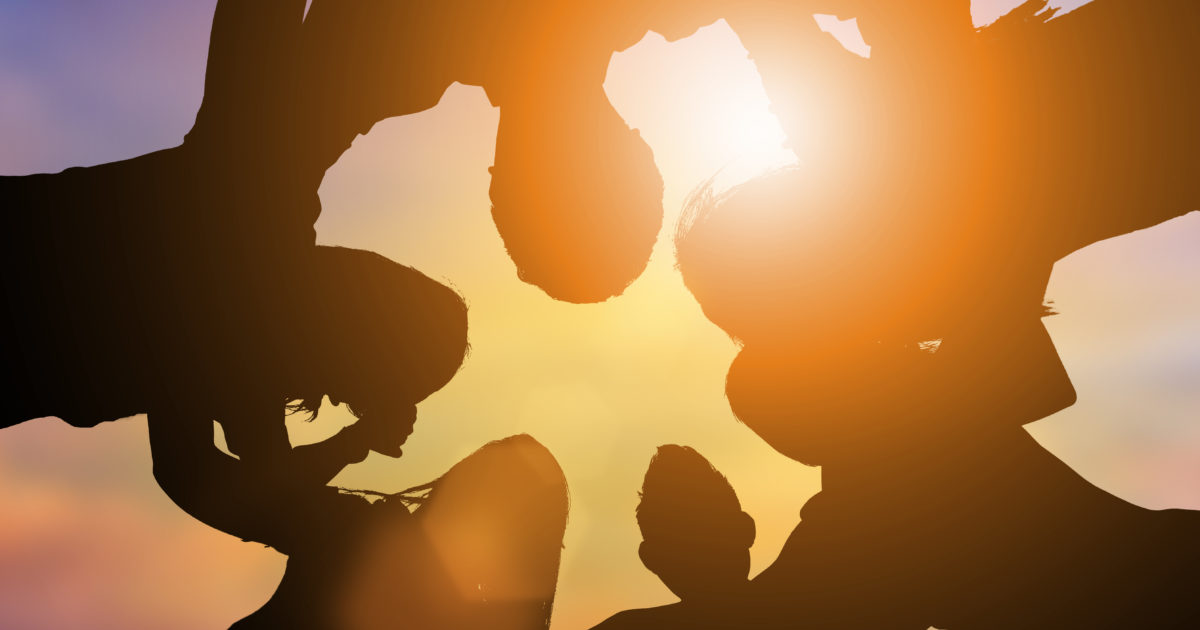 Celebrate Recovery helps people experience God's healing power through a Christ-centered 12-step program. We meet Monday nights at 7 p.m. in the Worship Center at our Kennett Campus, beginning with music and teaching before moving into various safe men's and women's open-share groups.
Celebrate Recovery Online
Normal Monday night programming is suspended until the lockdown is lifted.
Open Share Groups are running for current CR family members.
There are resources and teaching available. Click HERE to view these resources from CR National Headquarters.
If you would like to join our CR community, contact Jim Conkle at jconkle@willowdalechapel.org.
---