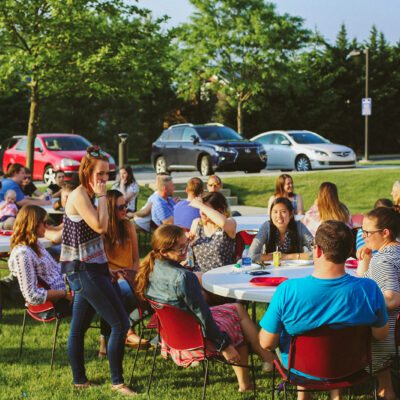 Young Adults
Our young adult ministry is designed for people in their 20's to mid 30's. Through small groups, social gatherings, and service projects, we connect with God, each other, and the world around us.
SMALL GROUPS
Small groups meet weekly to grow deeper relationally and spiritually. If you're not already plugged into a small group, we'd love for you to join us!
If you are interested in a young adult small group, click HERE.
Young Adult Community and Bible Study (20's to mid 30's—In-Person)
Wednesday evenings, 7:30-8:30 pm, ongoing
If you are in your 20s to mid 30s, please join us as we explore, understand and apply scripture to our lives.  We are a community of young adults who connect relationally to grow spiritually as we navigate life in a season of great transition. If interested in more information click HERE.