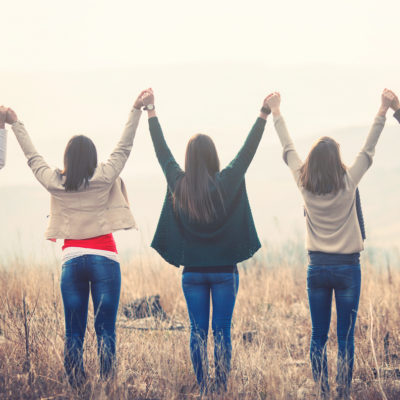 Women
Throughout the year, women gather to enjoy great teaching, discussions, relationship-building, small groups and service opportunities. We invite you to participate in any of our women's groups, each of which will help you draw closer to God and each other.
If you'd like help connecting with other women at Willowdale, click HERE to complete the Willowdale Connections form and someone will contact you.
Join the Community! Website / Facebook / Instagram
Winter/Spring 2021 Women's Groups
Connecting Relationally to Grow Spiritually
Small groups are the backbone of our women's ministry. They're great places to ask questions, grow in your faith, and build connections with other women no matter your age or stage of life. Our desire is to see every woman connected to God and to each other. We believe that the best spiritual growth occurs for women when they're connected in authentic relationships. So, come as you are, find a group, and get involved!
In order to accommodate schedules and comfort levels this winter, our new women's groups will all be meeting online.  Most groups will be comprised of women from both campuses.  And if you have never attended one of our campuses and/or are new to Willowdale, welcome!
There is no registration fee this winter/spring.  However, group members will be asked to purchase the study materials on their own.
Childcare will not be available on campus for winter 2021.

---
High Places Yoga

Ascend with us to High Places as we abide in a Christ-centered yoga practice that empowers wholehearted worship with our breath, mind, and movements in our daily peaks, valleys and everything in-between.
Our aim is to encourage and refresh others in their journey toward the High Places of transformation, victory, and union with Christ through the modality of yoga.
Instructors, Nancy Pledger and Shannon Hargreaves, have classes in-person and online.  Visit their website or email them to learn more:
Website: https://highplacesyoga.com
Email: highplacesyoga@gmail.com
---