Special Needs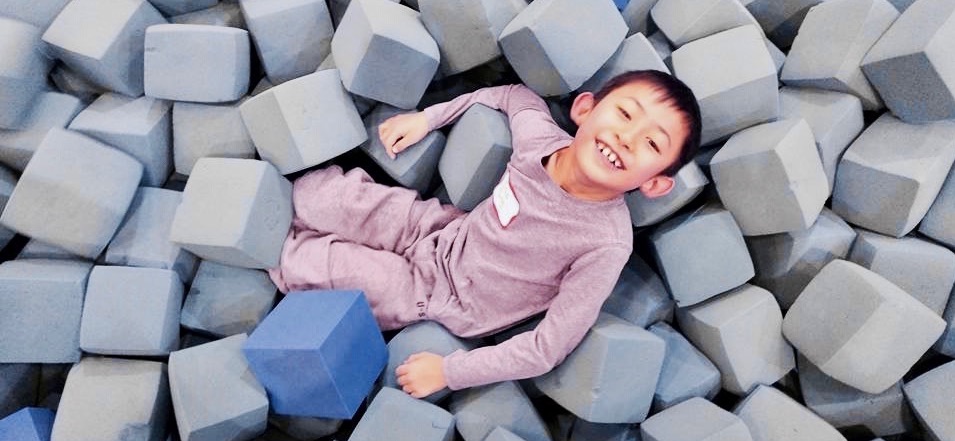 We believe every individual is precious to God and made for a purpose. That's why we seek to fully include individuals with special needs in our church family.
Special Needs Ministry Online
Join our First Friday For Moms every Friday at 10 a.m. on Zoom, as we check in with each other for support, encouragement and sharing resources. Contact Alison Kelisek at akelisek@willowdalechapel.org for more information.
Caregiver Core group
(For all caregivers with a special needs child)
Our vision for CAREGIVER CORE GROUP is to share the hope of the Gospel, embrace, encourage and give practical help to caregivers impacted by disability. This is a ten-week experience discussion-based group around a question of the week (some questions included):
What are some of the unique challenges you face?
What are "normal" challenges you face?
What about expectations? What were your expectations before you had your child? How have they changed?
How are your communication skills?
How well do you understand each other?
How do you handle conflict?
Is faith a priority in your marriage? How does this affect your marriage (covenant vs contract)
How does your faith or beliefs influence your view of your circumstances?
How can family, friends, and the church be supportive? Practically, emotionally, and spiritually!
Group anticipated start date is Wednesday, February 24 at 7:00 p.m.
This is an ONLINE group experience.
Group participation requires registration. Please click HERE to RSVP.
---