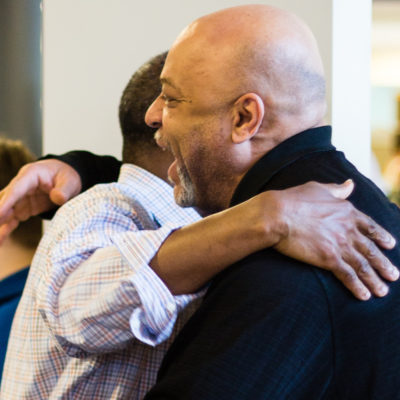 Seniors
Encore, our senior-adults ministry, offers friendship and service opportunities for those in retirement. Our senior years aren't meant for the sidelines—they're the time for an encore! Revitalize and enrich your life—and the lives of others—by making new friends and finding new ways to serve.
Our Encore group values "Good Neighboring" and has expanded our care and activities. These include: visits with shut-ins; prayer; meals during illness and injury; home maintenance; financial guidance and help; and fun events. Whether you are on the receiving end OR would love to use your gifts, please let us know!
If you'd like more information about our senior-adults ministry and upcoming events, please contact Bob and Joan Campbell at jandbcampbell@gmail.com.